Peter and Aaron have over 20 years experience in the civil engineering & building industries having worked in Canada, Australia and New Zealand.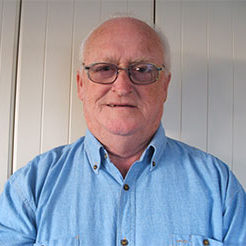 Peter Bryant
Managing Director NZCE
Dip Highway Engineering
Ph: 021 0561148


I have 20 years' experience in the civil engineering business in both New Zealand and Australia. Over the years I have been involved with Highway Construction, Bridge Investigations and Coal Mine Construction Works. While in Australia I was exposed to Ground Penetrating Radar (GPR) technologies and their many uses in civil engineering, while dealing mainly with surveying sinkholes on mine sites, I could see the technology used in a wide range of activities. Through more research, I could see the huge advantages in using this technology for investigating the integrity of concrete structures to help ascertain the location and condition of rebar and the location of any possible voids. Also the ability to locate pipes, power cables & rebar etc before coring or cutting made a lot of sense to me as well. In partnership with my son Aaron (see info below) we have formed this company to offer concrete scanning services across New Zealand using the latest equipment and software sourced from Canada to provide the highest level of service to our clients.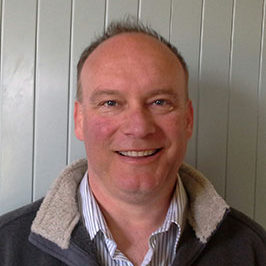 Aaron Bryant
Sensors & Software Inc – GPR course
Sensors & Software Inc – Conquest Short Course
Sensors & Software Inc – Noggin Short Course
Projects Manager Certified Thermographer – Level II
Ph: 027 2237858

I have spent the last 20+ years in the building industry. I have 14 years of residential and light commercial building experience in Toronto, Canada culminating in my own successful company, which specialized in modernizing and renovating some of Toronto's lovely old homes and historical buildings. I moved back to New Zealand in 2006, where I trained and became certified as a thermographer. Thermography is a technology that I had seen in use in Toronto for a number of building diagnostic purposes. I am now one of a small number of ITC Level ll Certified Thermograhers in New Zealand with over 12yrs experience in the industry. I have now also trained in the use of our concrete scaning equipment and the use of this equipment to help provide information for many areas of industry from bridges & roads to buildings & structures. Concrete scanning has always been of interest to me, and having seen it in action; I am very pleased now to be using this technology. Its ability to provide so much information from a non-invasive inspection, will appeal to many clients.